International Malbec Days
The International Malbec Days will be back in 2012! May 21-23, 2010, Third International Malbec Days in Cahors: the "Terroirs" of Malbec Video clip: http://www.french-malbec.com/2010/09/09/video-2010-international-malbec-days/ Slide by Patrick Boillard: http://www.boillaud.com/jim_2010/index.html For memory, please find below the Third 2010 International Malbec Days program: Our general topic this year is the Malbec of the World. Many countries produce wine from the Malbec grape: Argentina and Cahors are the two leading producers but California, Chile and other French regions produce great Malbec wines. Cahors will welcome for 3 days producers from around the world, experts, journalists and trade to taste many wines, talk about the various expressions of this wonderful ...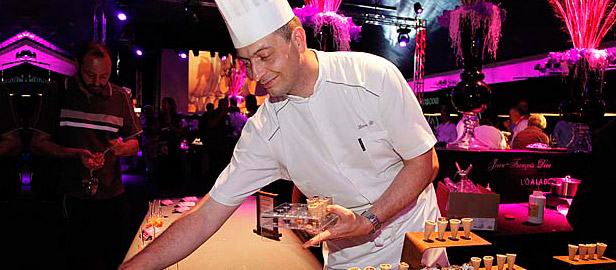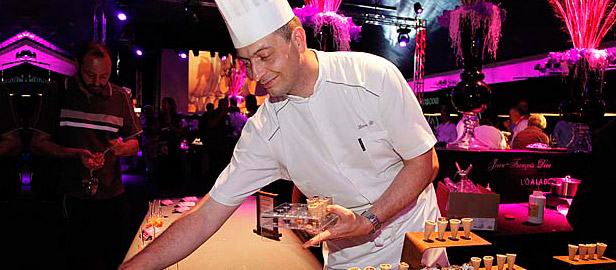 Welcome to Cahors, Birthplace of Malbec!

Cahors is a wonderful spot to visit and get to know. Beautiful country, beautiful wines with a long, rich history.
Malbec Originates from France

So many local names for the same grape… Auxerrois in Quercy and Cahors where it originates, but also Pressac, Noir de Pressac or Gros Noir, Cot in the Loire Valley and Malbec in Bordeaux. It is a round and black grape with medium sized berries, with fairly open, loose clusters and fairly juicy seeds. This is a variety maturing during the second period compared to the Chasselas variety: the buds burst 4 days later and ripen 2 and a half weeks afterwards. Not easy to grow, Malbec is sensitive to winter and spring frost, its early bud-bursting is subject to shattering but is fairly resistant to odium.